Car Dealership Cleaning Services
Is your showroom looking its best?
If you run an auto dealership in New Jersey or Pennsylvania, you know the importance of having a great looking showroom.  You can't expect a potential customer to fall in love with their next car if it's in a room with scuffed up floors and dirty windows. You want to show your vehicles at their best, and part of having cars look their best is making sure that they're displayed in the best possible environment.
Working with Eagle Janitorial is one way to make sure your car showroom cleaning is sending the right message.
Show That You Care About Customers.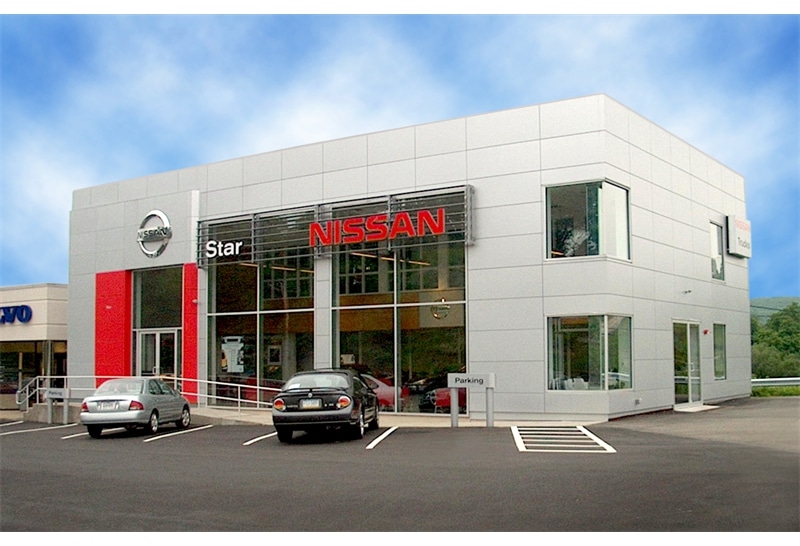 A clean showroom sends the message that you care about the impression you make on your customers, and if you care about the state of your auto showroom, it stands to reason that you care about the state of your cars as well. Earn your customers' trust by making sure your showroom always looks good.
  Show That You Care About Employees. It's not just your customers you should be paying attention to. Good NJ dealership owners know that their representatives can do their best work when they're happy and healthy, but keeping up a positive attitude can be difficult if you have to work in a dirty environment. Dust from a dirty showroom can also exacerbate certain health problems and you certainly don't want to endanger your employees.
  Improve Walk-In Traffic. Our New Jersey car dealership cleaning service understands that a lot of your business comes from walk-ins rather than customers who have made appointments. Eagle Janitorial can work out a flexible car showroom cleaning schedule with you so that your showroom stays clean and you don't inadvertently deter walk-ins.
  Enhance the Appearance of Vehicles. A good auto dealership cleaning service will make both your internal and external windows stay clean so that customers can get a good look at your cars from inside and outside the showroom. They'll also keep the floors inside the showroom clean. Whether you specialize in high-end or used models, you can always make your cars look better by having polished showroom floors.
And don't forget—it's not just the showroom that needs to be kept clean. All your offices should look great so potential buyers have a good experience from the moment they walk into the showroom to the moment they sit down to talk about their dream car. Work with a New Jersey car dealership cleaning service that will help plan a personalized cleaning schedule to make your showroom and offices always look their best.

Service Key Features
We specialize in helping auto dealers keep a clean showroom and back office. We've been servicing auto dealers for decades and provide quality cleaning services.
Specialized services, customized to your needs
100% environmentally friendly cleaning solutions
Trustworthy, reliable and timely cleaning services
Green cleaning supplies, environmentally friendly
We supply cleaning equipment services and supplies