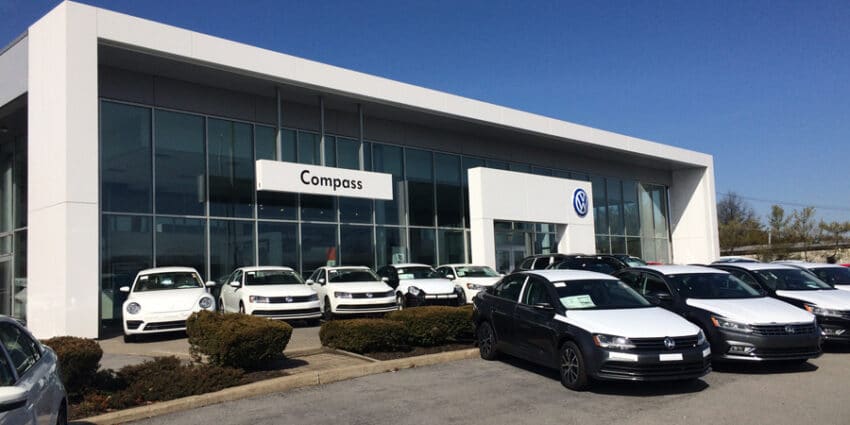 A truly clean auto showroom is the key to landing your next big sale...
View Service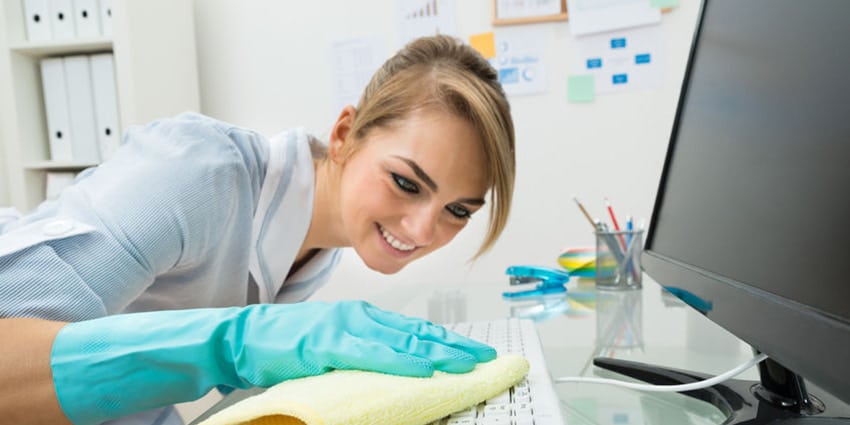 Our professional office cleaning team can help you make a great first impression…
View Service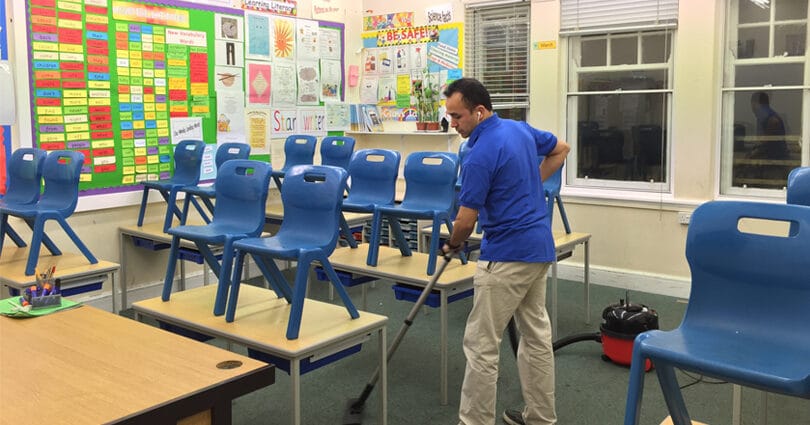 We keep your classrooms and hallways pristine, providing students with a clean…
View Service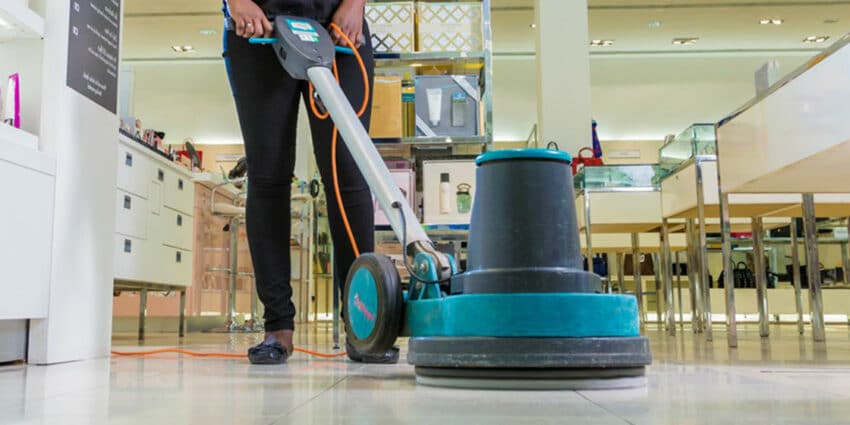 If you've just finished construction work, let us get rid of the dirt and grime to make…
View Service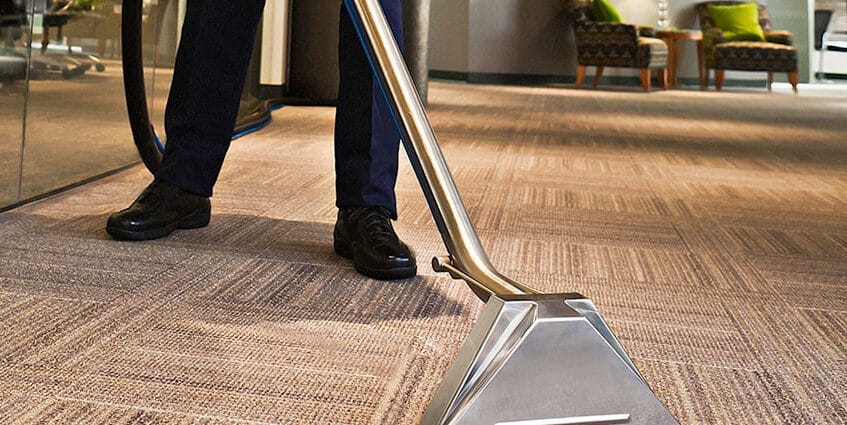 We provide consistent results, personal service, and an experienced crew...
View Service
Featured
Cleaning Services
Our Advantages
About our Company
Eagle Building Maintenance and Janitorial is a family-owned business founded in 1995. We were established with a simple belief that quality workmanship and open communication are the keys to true customer satisfaction.
Our management team has many ears of personal experience in working with small businesses up to Fortune 500 companies. We'll always put customers first and go the extra mile.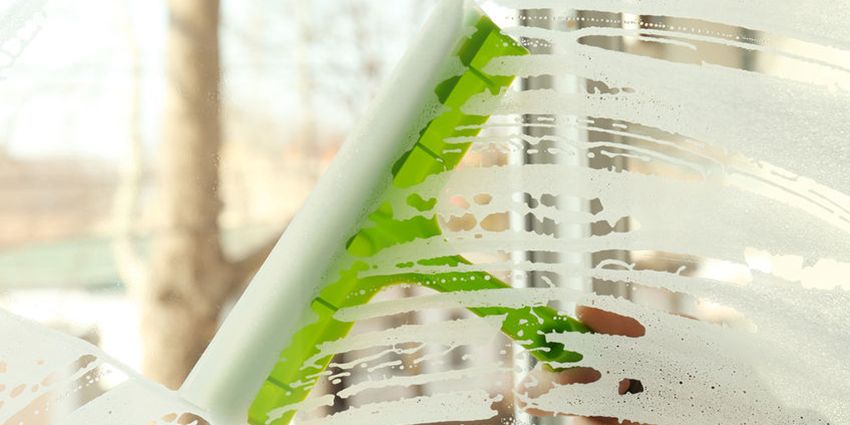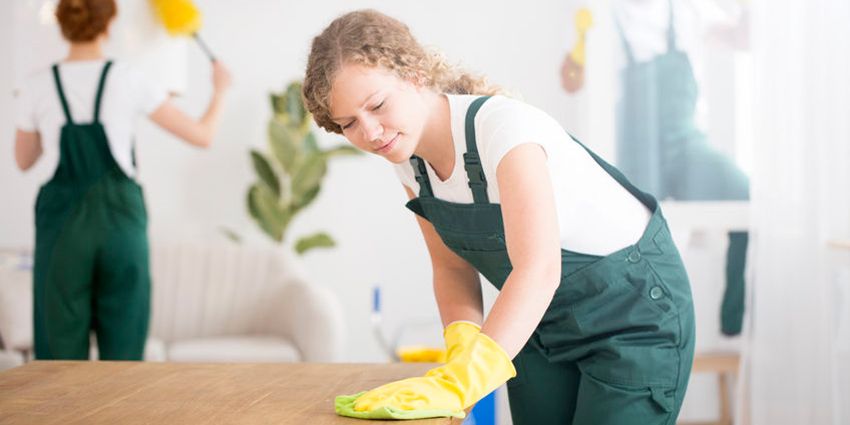 Discuss Project Details
Request Call Back
Enter your details in the form and your message will be sent directly to our staff who will get in touch with you as soon as possible.
Please enter your details:
I would like to have a call to discuss:
Insights & Stories
Latest News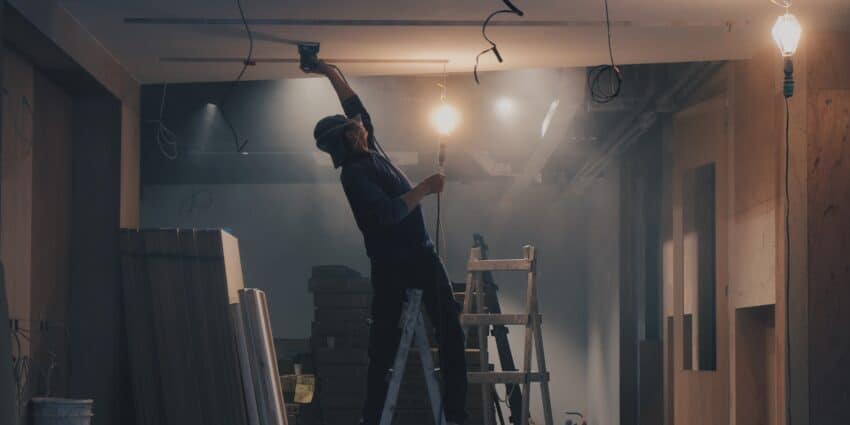 Post-construction cleaning can be an extremely messy situation to tackle…
Read More
What our Clients Says
Client Testimonials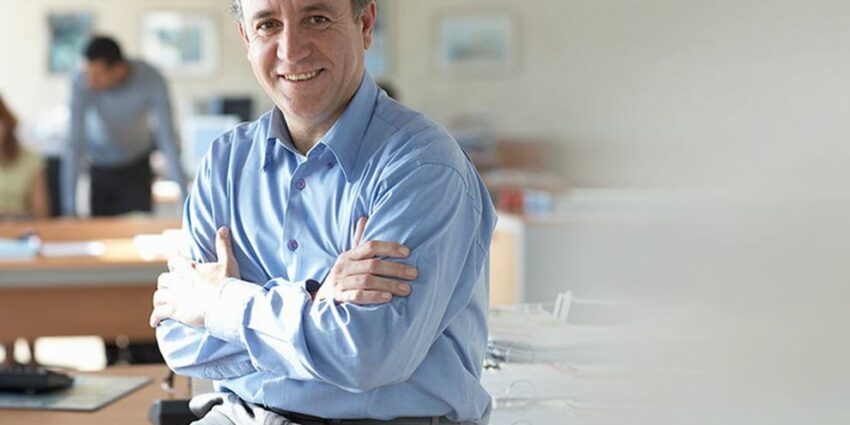 "The staff works really hard and are very polite"
The builders left a mess and Eagle Janitorial was there when we needed there to make sure everything was spotless. Their team came in on short notice and handled out post-construction cleaning. We've continued to use Eagle Janitorial for daily cleaning services and have been extremely happy with their service, the thoroughness of their work, and attention to detail.
Construction Company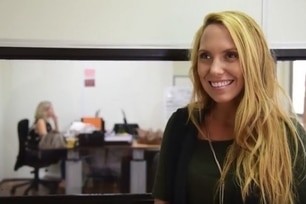 "Excellent customer service. They do a great job."
You always have jitters when hiring a new cleaning company, but mine were laid to rest after Eagle's first week on the job. There's a reason that word-of-mouth drives their business: they do a great job. They're very responsive, willing to provide extra cleaning services when needed, and – unlike other vendors I've worked with – respond very well in an emergency. I would recommend Eagle Janitorial Services NJ to anyone looking for cleaning services in a second!
Mary Jean Johnson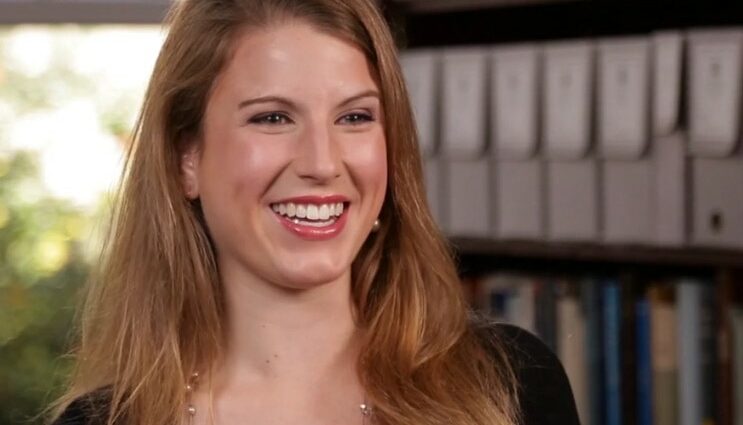 "Great Job carried out by Eagle Janitorial!"
The value of their work has been proven, not only in the quality of their daily cleaning services but, more importantly, in their responsiveness to issues and special requests. They commit to satisfying customers in a timely fashion and work hard at maintaining the level of communication and feedback that's so important in this kind of service industry.
Director of Operations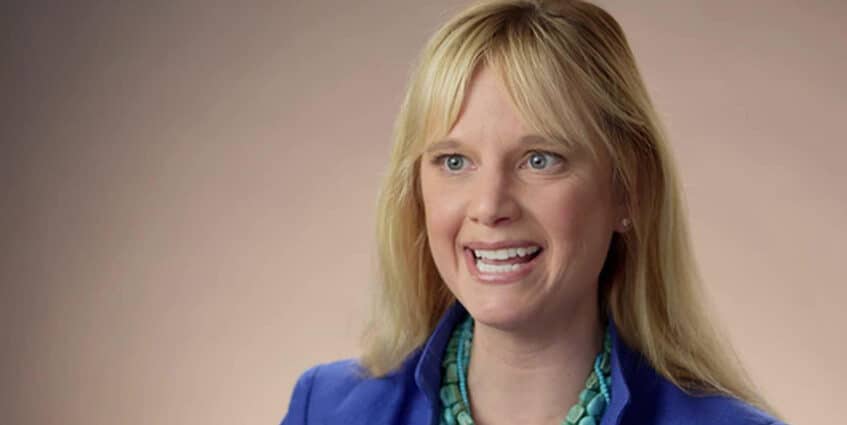 "One stop shop for Janitorial Services!"
When I first started 10 years ago, Eagle was already providing service for our medical facilities. They continue to do well with our organization, so we continue to use their services for existing offices and work with them on most of our new locations as well. Eagle is our one stop for Janitorial Services such as supplies, cleaning, damage clean-ups, and even minor repair services. We communicate directly with the owners, and they're both great to do business with, reliable and conscientious. They listen to our needs and provide timely and appropriate responses every time.
Jo Ann Hopkins