Your data center has lots of tightly-packed equipment, cooling systems and raised floors that could become contaminated if not cleaned professionally. Besides, cleaning for a data center is highly pertinent because of expensive equipment and promised high reliability. Even small contaminants can have a disastrous effect on your expensive equipment.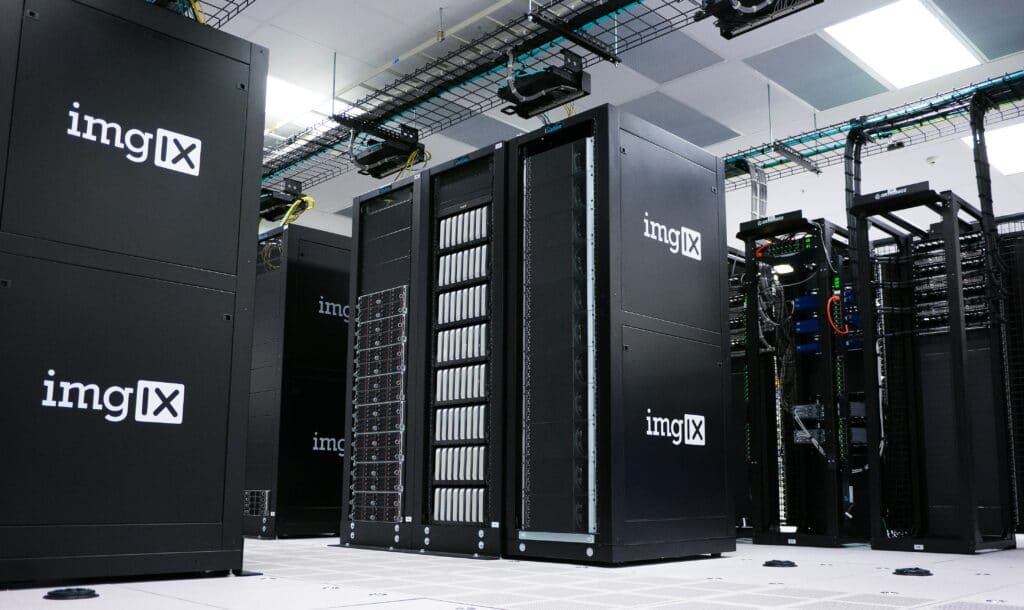 Source of Contamination
Contaminants can enter via various mediums. Anyone walking in the server room can bring contaminants with them. Your cooling system can add more particles through your air ducts. Most importantly, debris and other metals can easily damage servers and storage devices in your data center. One of the worries of data centers is zinc whiskers which can cause electrical equipment to short circuit. Therefore, professional cleaning for data centers ensures that you are proactively avoiding any short circuit disaster.
Prevent Contaminants
Most data center managers are probably aware of the hazards of not keeping a clean environment. Sometimes you learn from a bad experience when your equipment starts to fail, but a proactive approach is always better. You can control foot traffic as a precaution. You can also put filtration systems in place to keep the air clean within your data center facility.
Schedule Cleaning Regularly
It is highly essential to schedule regular data center cleaning. If you have any construction or server maintenance happening in the facility, it requires a particularly deep clean. A thorough cleaning will ensure that no nails, wire clippings, etc. are left behind. Additionally, it doesn't hurt to do a visual inspection after the cleaning is performed.
Use Appropriate Equipment
Data centers are required to keep a standard of cleanliness and air quality. Therefore, you should hire a professional cleaning firm that has experience cleaning data centers and uses the right equipment. For instance, they will need to use industrial strength vacuums. Additionally, all the surfaces should be cleaned and wiped with static-dissipation solutions. Clean data centers will guarantee better performance and higher reliability of all your equipment. Furthermore, the ROI is immense since the cost of cleaning is much less than the cost of replacing failed equipment.
Eagle Janitorial Services has been in the professional cleaning business for 15 years. Most importantly, our cleaners have been trained with high-quality equipment. We take pride in providing supreme customer satisfaction. We promise to use safe and environment-friendly products in our cleaning services. For all your professional cleaning needs, feel free to contact us at 888-730-1123. ​