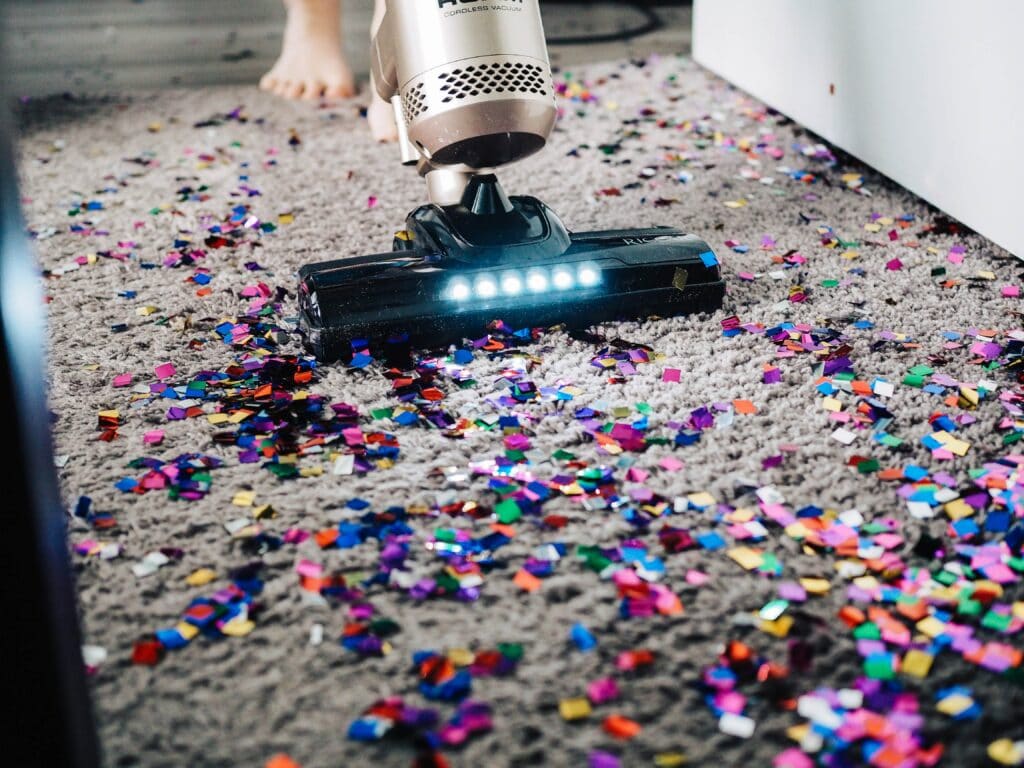 Carpets tend to get replaced more often than not, especially when they are not appropriately maintained. Most carpet replacements are done as part of home remodeling or before selling a home. If you would like to preserve your carpet and prevent replacement, you can follow specific carpet cleaning steps.
Be Wary of Bringing Dirt Inside
You can easily keep dirt away from your carpet by removing shoes before stepping on your carpets. Your shoes carry a bunch of dust particles that can easily transfer to your carpet. Dirt tracked onto your carpet can move down to the carpet backing and wear out the fabric. Even when you vacuum your carpets regularly, it may not remove all the dirt.
Vacuum Regularly
You need to invest in a good vacuum cleaner and use it regularly on your carpets. How often you will need to vacuum your carpet depends on various factors. Depending on how many people live in your home and whether you have children and pets, your carpet may get dirtier more often. It may not be enough to vacuum once a week for a highly active household. Figure out a carpet cleaning schedule that works for you.
Spot Cleaning
Every now and then you will have spills on your carpet. Spot cleaning is an important step. However, if you are using the wrong products, it can permanently damage the carpet. Make sure that you are using quality products to clean spills on your carpet and prevent stains from becoming permanent.
Rotate Your Furniture
Dust can quickly accumulate under your living room furniture. Another thing you can do is move your furniture around so that dust doesn't accumulate under the furniture and spoil your carpet. Hopefully, your room has a layout which allows you to move your furniture around.
Get Professional Carpet Cleaning Done
In addition to regular vacuuming of your carpet, you will need to get some professional cleaning done every 18-24 months. Steam cleaning will remove spots and hard to clean areas on your carpet. Be sure to hire a professional cleaning company that uses safe cleaning products.
Eagle Janitorial Services has been in the professional cleaning business for 15 years. Most importantly, our cleaners have been trained with high-quality equipment, and we take pride in providing excellent customer satisfaction. We take great care and use safe and environment-friendly products in our cleaning services. For all your professional carpet cleaning needs, feel free to contact us at 888-730-1123. ​