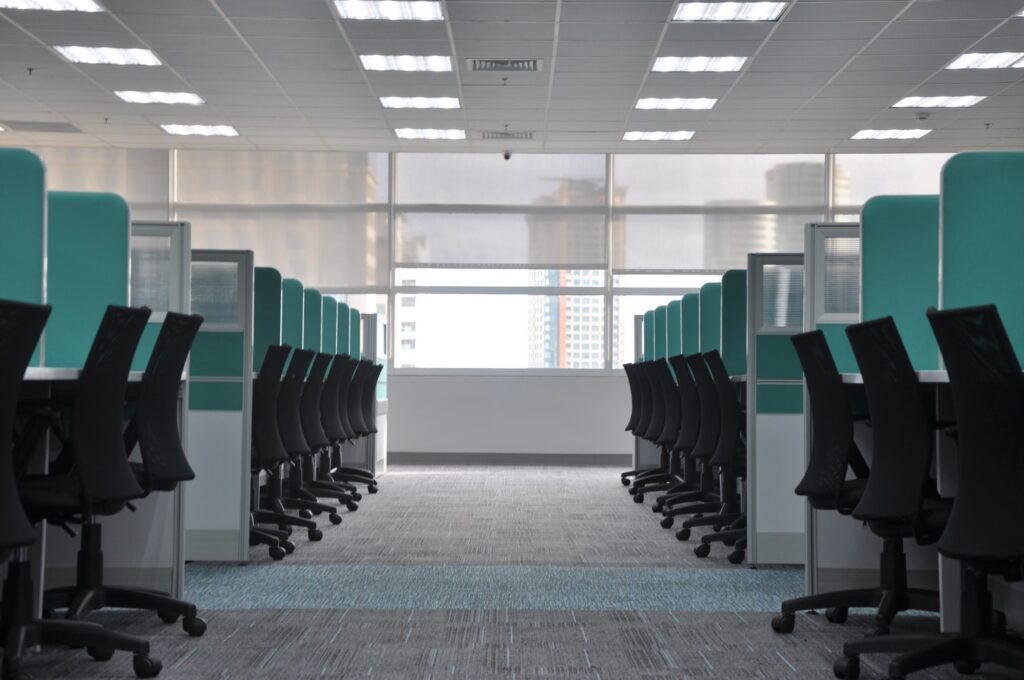 Photo by kate.sade on Unsplash
At Eagle Janitorial Services, we specialize in cleaning professional facilities in various ways. One of our specialties is carpet cleaning. Carpets in professional areas can get dirty easily. Dirt and grime are tracked in, and the carpet begins to look dull and matted. This can discourage visitors from wanting to further interact with your business. Having a clean office says a lot about your overall level of care. Fortunately, you don't have to worry about cleaning your carpets yourself! At Eagle Janitorial, we will come in and professionally clean your carpets anytime you need. Read on to learn about 4 advantages of having your carpets cleaned by professionals.
Your One-Stop Shop for Floor Needs
At Eagle Janitorial, we are your one-stop shop for all your professional floor cleaning needs. We vacuum, mop, strip, seal, wax, scrub, buff, and more! In addition, we work with all kinds of carpeting, and can also clean up your tile, hardwood, laminate, and vinyl floors. Eagle Janitorial works efficiently to get your carpets and other floors cleaned. In no time, your floors will be looking as good as new!
Commercial Equipment and Carpet Cleaning Products
A huge advantage of hiring a professional to clean your office carpets is the fact that they will have commercial equipment and cleaning products. They aren't using items that you can grab off the shelf at your local Home Depot. These vacuums and cleaners are powerful. They can cut through even the grimiest of stains and can get out dirt that has sunk deep into the carpet. We know some offices are concerned about harsh cleaning chemicals. Have no fear! We have green cleaning options, and we use solutions that are environmentally friendly.
Impress Visitors
Another benefit of a professional carpet cleaning is that your carpets will impress your visitors. Imagine this: you have your own medical practice. When your patients come in, they see dirty carpets. This is not a good look. Why would they trust you to provide clean medical services if you don't keep your carpets clean?
Here's another situation: you are a lawyer. A new client walks in and sees dirty carpets. They begin to think that if you can't take the time to clean your carpets, will you really take the time to create a solid defense case for them? These are just two examples, but in general, dirty carpets do not go over well with customers and clients.
Consistent Services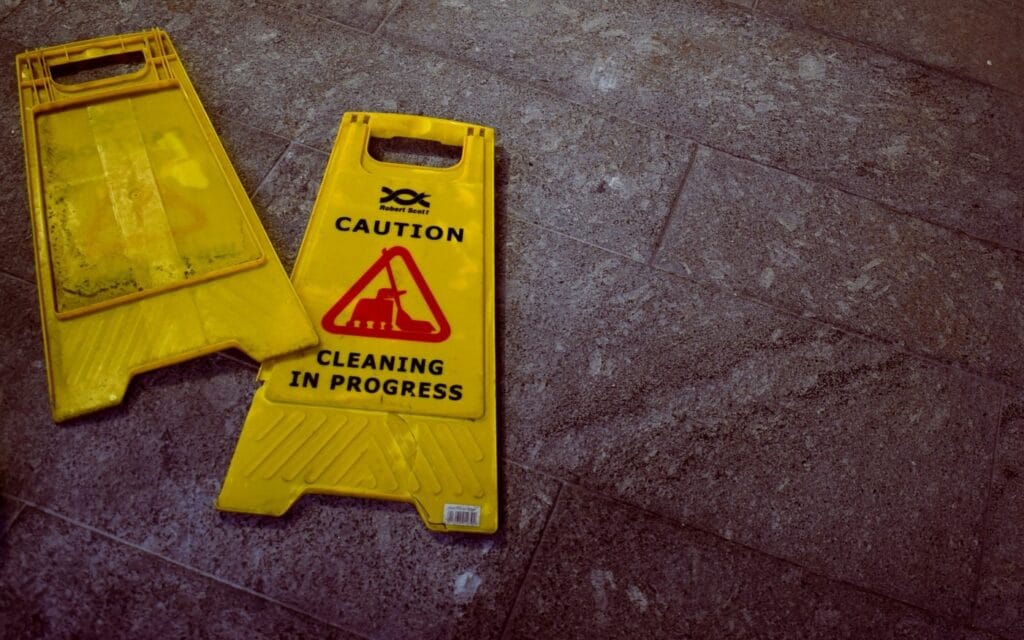 Photo by Oliver Hale on Unsplash
Last but not least, by working with professional carpet cleaners, you can easily establish a schedule. For example, maybe they come in every three months to clean your carpet. Or maybe your business is especially busy during the summer and they come in once a month. Without a professional carpet cleaner on your side, you might be tempted to delay doing these cleanings on your own. At Eagle Janitorial, we can help you set up a consistent schedule to ensure that your carpets never get to the point of being too dirty.
Professional Carpet Cleaning With Eagle Janitorial Services
A professional carpet cleaning is one of the best things for a business to do on a consistent basis. A company can clean your carpets as well as the other floors in the office. They use professional equipment and cleaners that are far superior to anything you would have on your own. In the end, your clean carpet will impress your customers/clients and help drum up more business. Contact Eagle Janitorial Services today to learn more about professional carpet cleanings and to get a free estimate.