Now more than ever, it is crucial that schools are going through daily deep cleanings. While some schools have gone completely virtual, others are allowing children to come back. Parents, students, teachers, and administrators alike need the schools to be as clean as possible. This will reduce the chances of a COVID-19 outbreak. Daily deep cleanings are a huge task to put on your daytime janitors. Their job is focused on more immediately needed clean-ups. This includes things like mopping up spilled milk in the cafeteria or cleaning up a paint spill in the art room. Sometimes schools need a little bit of help, and they hire a team of professional janitors like Eagle Janitorial to get the job done. Here are a few of the many benefits of daily cleanings at schools and reasons that green cleaning is especially important in the school environment.
Reduces Spread of Viruses
Going into the 2020-2021 school year, the most important goal of schools is to minimize the risk of COVID-19 spreading through the building. On top of daily procedures like frequent hand-washing and using hand sanitizer stations, daily deep cleanings are a must. After the school day ends, a deep clean of classrooms, desks, the cafeteria, bathrooms, water fountains, high-touch surfaces, and more will help reduce the spread of the virus. Each day when the kids come back into the school, they will be starting fresh in an environment where germs and virus particles have been greatly reduced.
Healthy Learning Environment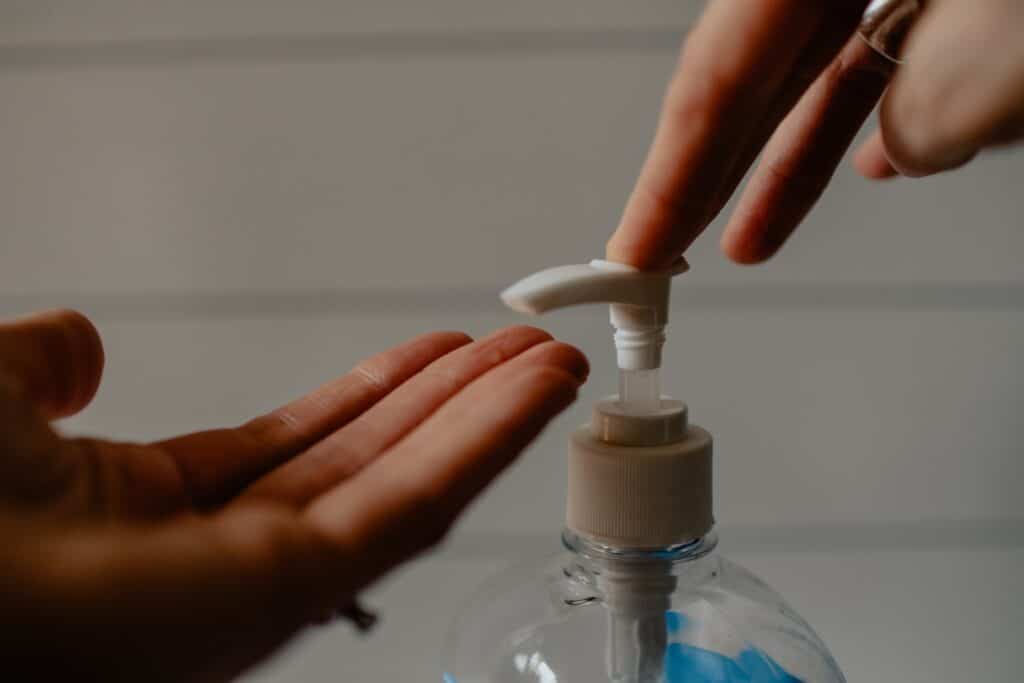 On top of reducing the spread of the virus, having a clean school leads to a healthier learning environment. Imagine if kids had to learn in classrooms that were filled with dust, sticky desks, and smudged windows. A clean space helps kids stay focused while feeling comfortable and safe.
Deep Cleaning
We know your daytime janitors do a great job keeping the school neat and clean during the day. But during the 7-8 hour school day, there is no way they can do a deep cleaning. They are too busy cleaning up messes to be thinking about cleaning the deep corners of the school. A janitorial service that comes in after the school day can truly take the time to deep clean the school. They can also get to surfaces that you might not even consider. This is crucial during the current COVID-19 outbreak.
Green, Non-Toxic Products
It may surprise you to learn that 25% of cleaning products used in schools are toxic. Parents would be appalled to hear this statistic. Also, since kids are smaller and less developed, they are more likely to experience health issues caused by toxic cleaners, such as asthma. It is so important that the janitorial service that cleans the school uses green cleaning and non-toxic products. Rest assured that when your child touches their desk or breathes in deeply while running during gym class, that their environment is clean and free of harmful chemicals. In addition to being healthier for the children, these chemicals also help protect the environment.
It's a scary time for kids to be going back to school. So much is unknown about COVID-19 and how schools will be able to handle it. A good first step for schools to take is to make sure they are getting daily deep cleanings done inside the building. This will help reduce the spread of viruses, including COVID-19, while creating a cleaner, healthier learning environment. For more information about daily school cleanings and green cleaning products, contact Eagle Janitorial today.