These days, people are all about "going green." From eating green to cleaning green, the focus on safe, organic, and chemical-free is far-reaching. When it comes to cleaning with green products, many people think about it the wrong way. They think that green cleaners are incredibly expensive and don't actually get things as clean as they could be. If you aren't up for taking on an environmentally safe cleaning initiative yourself for your business, the best thing to do is bring in the professionals. At Eagle Janitorial Services, we use healthy and safe cleaning products to help make your workplace a cleaner and healthier place. Before making a decision, let's clear up some common misconceptions.
It's Too Expensive
Many people think that green cleaning products are really expensive and will break any sort of set cleaning budget. While green products can be a bit more expensive, rest assured that the benefits will far exceed the costs. The benefits to the air quality and the health of your employees and customers definitely make any increase in cost worth it. At Eagle Janitorial, we provide businesses with environmentally friendly cleaning services at an affordable cost.
It Won't Get Things as Clean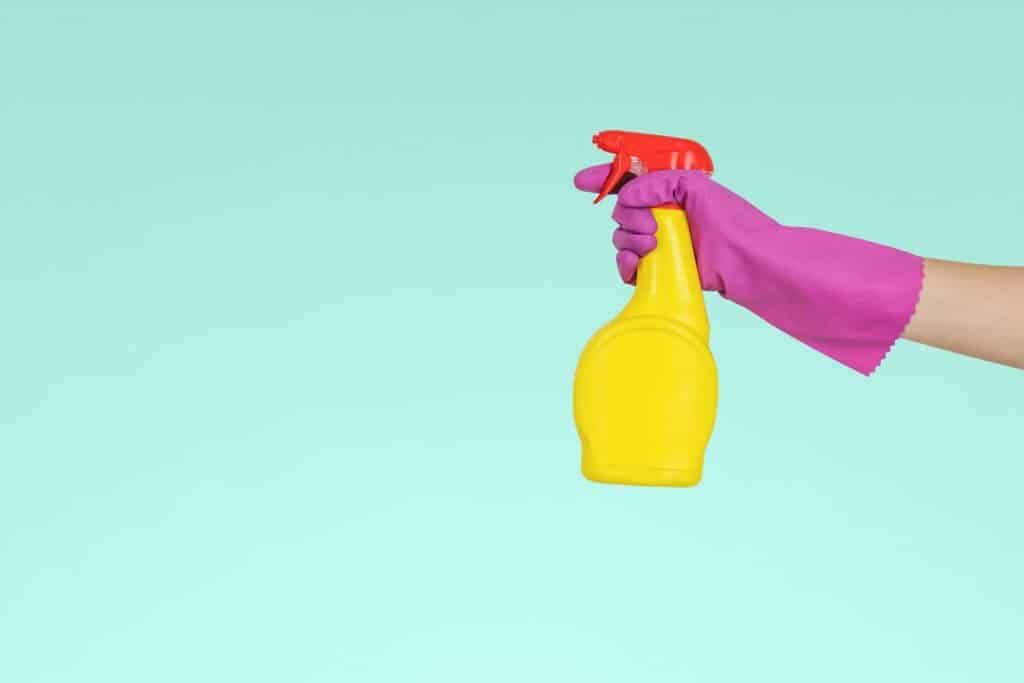 Did you know that the EPA considers disinfectants to be pesticides? Regardless, during the COVID-19 pandemic, it is crucial that surfaces are disinfected. Fortunately, there are many safe and healthy products that also disinfect. One great brand that can be used at the home or business is Seventh Generation. This brand creates eco-friendly products that still disinfect surfaces, killing COVID-19 germs.
The Only Benefit of Green Cleaners is That They Are Good for The Environment
Green cleaners are much better for the environment than standard cleaners, but they have many other benefits as well. First, green cleaners mean better air quality. Regular cleaning products leave harsh, unhealthy chemicals hanging in the air. Also, these chemicals can decrease productivity of the people in the building. This is especially dangerous in schools where students are expected to concentrate all day. In the office, cleaner air can make employees more productive, thus getting more work done in a shorter period of time. In addition, environmentally friendly cleaners are better for everyone's health. Also, they can help reduce health issues like asthma, allergies, and other respiratory conditions.
Employees and Customers Will Never Know We Are Green Cleaning
You might be thinking, "What's the point? No one will ever know we are using safe cleaning products." Eagle Janitorial offers exclusive green cleaning services. If your business uses this service, you will get a Certificate of Green Cleaning that will be displayed at the entrance of the building. This will let customers, employees, and anyone else that enters the building know that they are in a place that uses safe, environmentally friendly cleaning products.
Sign Up for Green Cleaning Services Today
The idea of cleaning going green comes with a lot of misconceptions. Fortunately, Eagle Janitorial Services is here to clear up any green cleaning myths and start a green cleaning service at your business. For more information about green cleaning and our services, contact us today.